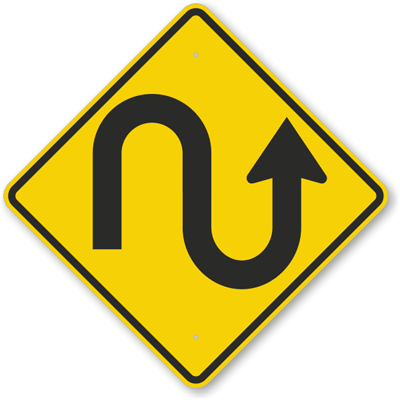 Ready to get curvy?

July's meeting will work to get us inspired and worry less about sewing and working with curves!

A few of our very talented members will be showcasing different ways to get our wavy on.

Bring your pen and paper if you're a notetaker 'cause it's gonna be a good meeting filled with lots of awesome information.

We'll also be chatting a bit about:


IQF's upcoming open entries, theme for this year being Curves/Drunkard's

QuiltCon – what it's like to submit your quilt, the process, etc. (words from a seasoned quilt show submitter and from a total newbie)

Fall Retreat Registration – more information to follow
Meeting will be held at our usual location,

the Centennial Room on the 2nd floor of RUSH Oak Park Hospital, located at 520 S. Maple Ave. in Oak Park Illinois.
Particulars:
Sunday, July 19, 2015
2:00 – 5:00p
Rush Oak Park Hospital, 2nd Floor Centennial Room
520 S. Maple Avenue, Oak Park
As always, visitors and new members are always welcome.
We hope to see you there!