In July, our guild is so excited to bring to Chicago a fabulous quilter, fabric designer, pattern designer, teacher, and all around charming person: Latifah Saafir! She has been known as 'the Quilt Engineer' and is known for some fantastic patterns (Glam Clam, Molehills, as well as some great bias tape work), beautiful quilts, and her new Grafic fabric line for Hoffman's you + me fabric line that is just hitting stores now. Check out her website for more!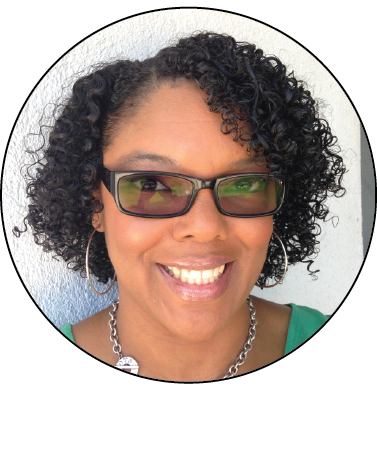 She will be giving a lecture and a trunk show entitled "Being True to Your Inner Artist" — An exploration of tips and insights to tapping into your own voice as a quilter. Learn practical techniques on how to tune into yourself and trust your instinct and vision.
The bulk of the meeting will be this lecture and trunk show and Latifah will be on hand to sell some of her patterns, tools, and other merchandise. Her lecture will be the very first thing we do (as she has a plane to catch that night). Then we will follow up with announcements, business and show and tell (both our Medallion BOM and regular show and tell).
As we have a guest speaker, we will be charging a $5 fee for any non-members in attendance, but all are welcome!! This meeting is at our regular space at Rush Hospital Oak Park.
Latifah is also teaching a glam clam workshop the day before the meeting (at Thimbles in Lockport), but it is full–although if you are still interested you can get on the waitlist
here
.
Please join us!
Sunday, July 17
2:00 – 5:00pm
Rush Oak Park Hospital,
Centennial Room (2nd Floor)
520 S Maple Ave
Oak Park, IL 60304